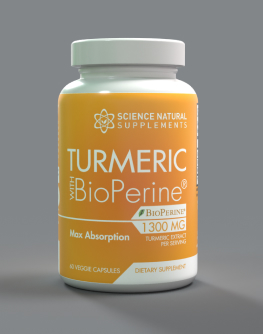 So I immediately set out to make my own supplement.
Within a few weeks I found my supplier, and set up this super flashy store to collect payment and sell my brand new turmeric supplement.
Then I launched it.
I remember going to sleep that night with a big smile on my face...
Knowing without a doubt that tomorrow, I'd wake up, check my bank account and I'd be sitting on a small fortune...
Well, as you can imagine... none of that happened.
In fact, I made a grand total of ZERO sales.
And I was in the red financially, since I loaded up 3 credit cards to buy inventory thinking I'd sell out overnight.
A few days passed, and still no sales.
All the while, I couldn't help but feel an overwhelming cloud of shame follow me everywhere I went...
I even avoided talking to my brother because I was so embarrassed about the whole thing.
Through blood, sweat, and tears over the next few months I managed to claw my way to a couple hundred sales...
Until one day, after testing multiple leads, headlines, and design concepts, I had mailed my list and made some real money.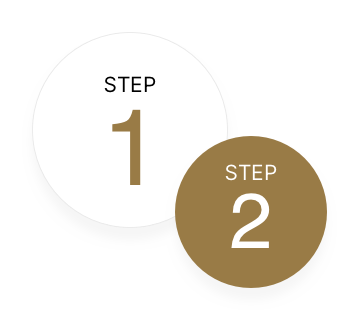 Something finally clicked.
In fact, little did I know that what made everything work would provide the foundation behind step 1 and 2 of my blueprint.
I'll give you the specifics shortly.
Because once I had them in place...